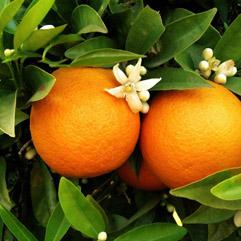 Orange flowers floraline 79
Code 99110084
Olfactive Family Floral
Olfactive description Floral, honey, indolic, rich, warm, jamsine-like. A powerful product.
Shelf life 6 months
Flash point 84°C
Standard packaging 5kgs
Kosher No
Description Long lasting orange flowers note. Applicable for a perfumery use only
DISCOVER THE WHOLE RANGE OF...
OTHERS INGREDIENTS RELATED TO Oranger
CUSTOMERS WHO VISITED THIS ITEM ALSO VISITED...